Globally, there are an estimated 27 million men, women and children being trafficked today. This is   more than at any other time in history. This is not just happening in other countries. It is happening right here in the USA. It is happening in our city.
Join us as we release 27 hours of intense worship and prayer from more than 9 different locations across the Philadelphia area, and release the light of God into the darkness.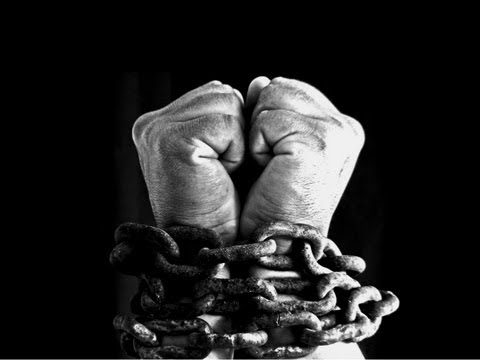 We invite you to join this regional prayer initiative at one of the following locations:
Additional Resources
Right Now, the Reformation Prayer Network is sponsoring 21 days of prayer for the human trafficking issue. They have released a prayer guide that not only deals with human trafficking, but many of the underlying causes for it. 

Download the Prayer Guide

 (may take a minute to download).
***
Pastor Lance Rhoades made this video about trafficking in PA and specifically near Pittsburgh where he pastors a church.